ABOUT JESSIE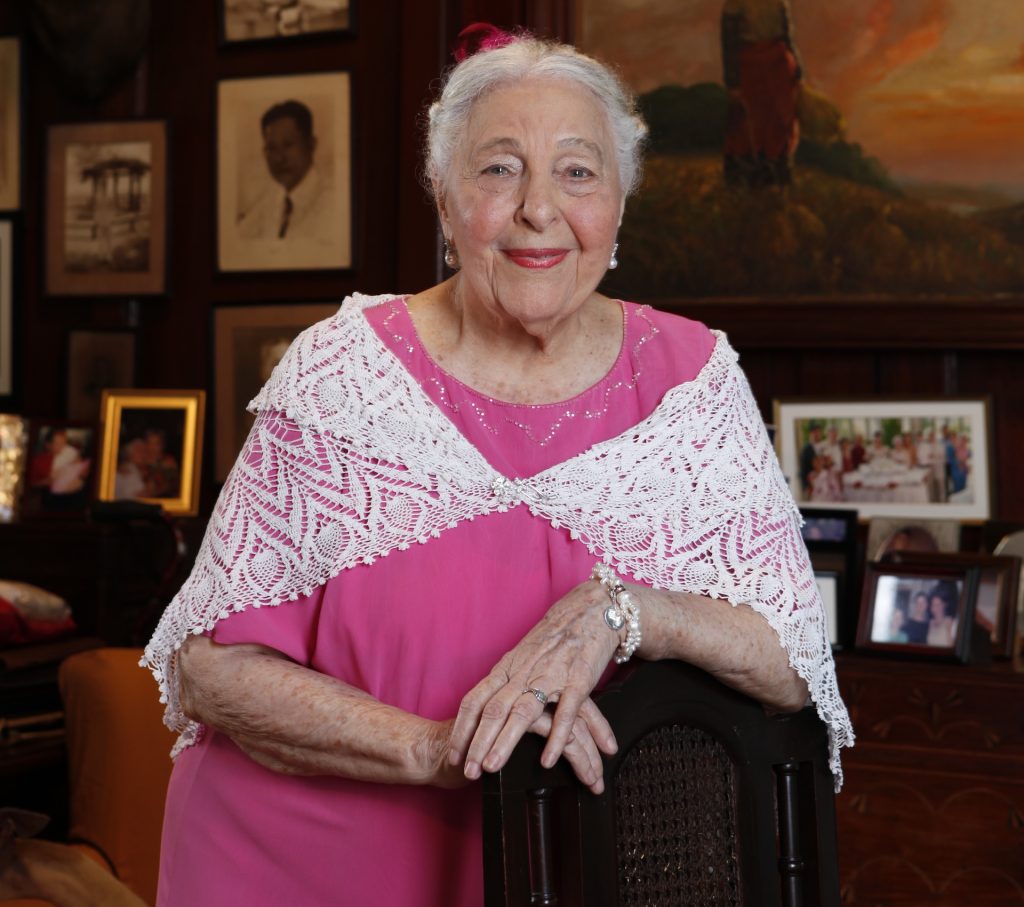 At 108 years old,  Jessie Lichauco continues to live her life under the shade of an ancient banyan tree in her story-filled home on the Pasig River.
Visitors of all ages come to see her world, where she regales them with stories, books and old photos of a long-forgotten era, and the sweet poetry of her soul. 
Jessie began her life in the Philippines in 1930's. She saw the country through great transitions, from a flourishing American colony, through the Japanese occupation of  World War 2, Philippine independence and the country's evolution into a modern democracy.
For more information, please click on the following links of stories written about the journey of Jessie's life.