A Centenarian's Story of Curiosity, Love & Adventure! (A Review) @NanaFilm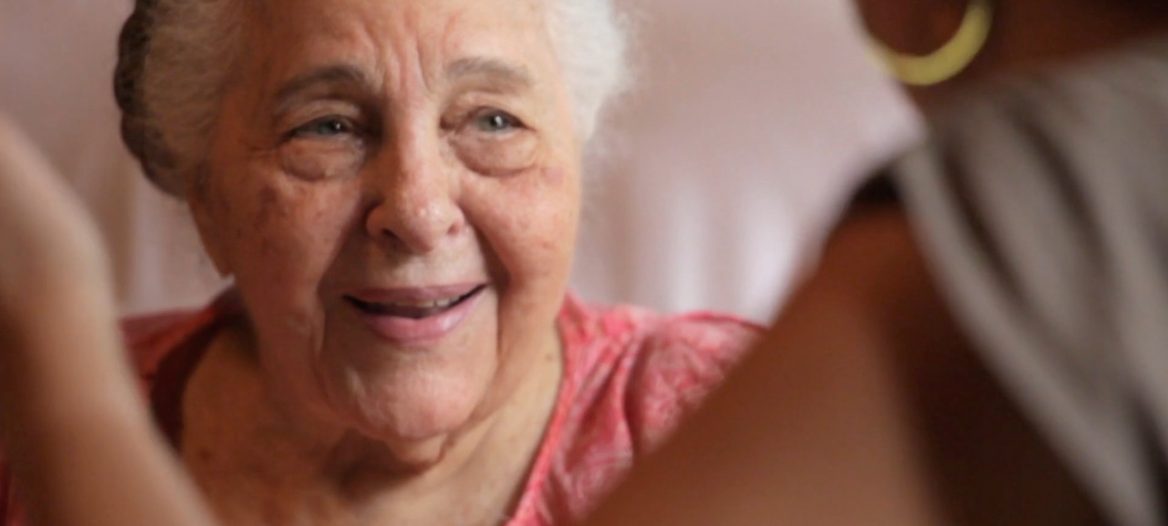 I'm fascinated by people who live for 100+ years and get to tell the story of their life.
I've always wondered, "what is the secret to living a long awesome life?"
This is the story of Jessie Lichauco, lovingly called Nana by her family, immortalized in a documentary film by her granddaughter, Sunshine de Leon.
Here's what I think about the film, Curiosity, Love & Adventure…
To read full article, click here